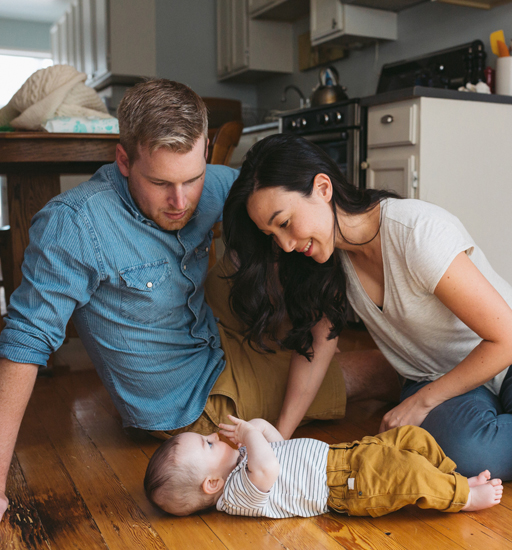 Investing for Growth & Savings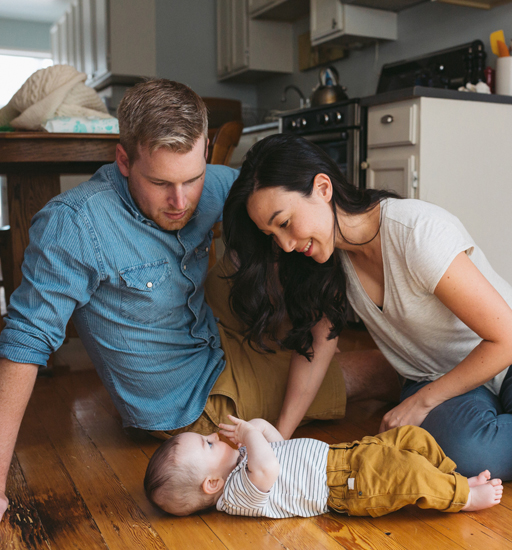 Investing with Purpose
Successful financial planning starts with setting the right goals. Once you're able to identify what you want to accomplish – whether it's retiring with a comfortable income, paying for your kids' college tuition, or putting a down payment on a house – you can pursue it with greater confidence.
Our Tailored Approach
Working with B.O.C. Financial Services can give you that confidence. We'll help you identify and achieve your financial goals related to retirement savings, college savings, property, and more.
Together, we'll review your current situation, including assets, taxes, lifestyle, and risk tolerance. We'll discuss your objectives and timeline, and the strategies and financial vehicles best suited to your needs. Based on our conversations, we can design a comprehensive financial plan for you, to serve as your personalized guide to savings and growth.
---
Quick Links:
Related Products and Services