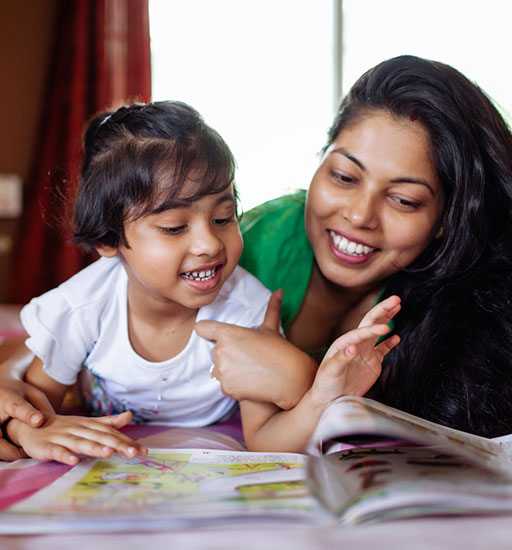 MassHousing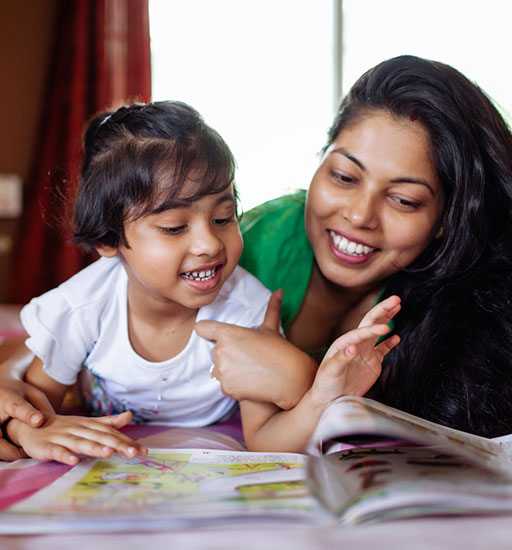 MassHousing Mortgages
As a MassHousing-approved lender, Bank of Canton is pleased to offer affordable financing programs for buyers with modest incomes. These mortgage programs feature low or no down payment requirements plus competitive interest rates for first-time homebuyers as well as experienced homeowners.
MassHousing Benefits & Protections
Borrowers will enjoy great rates, flexible underwriting and quick processing. Additionally, borrowers who use MassHousing mortgage insurance receive job loss payment protection at no additional cost. If you lose your job, MassHousing will cover your principal and interest (up to $2,000/month) for up to six months.
Is MassHousing Right for You?
Contact one of our expert mortgage lenders today to discuss your specific situation and MassHousing eligibility criteria. Together, we'll help you choose the best option for your needs.
additional masshousing programs
---
The MassHousing Down Payment Assistance program allows eligible first-time homebuyers to finance the entire purchase price of their home – no down payment required. Instead, special financing is arranged for 5% of the purchase price (up to $15,000, or up to $25,000 for properties in MA Gateway Cities).
---
MassHousing Purchase & Renovation loans help borrowers cover both the cost of purchasing a home in need of repair, as well as the repair expenses. Ideal for purchasing a fixer-upper, the minimum renovation amount for a Purchase & Renovation loan is $10,000.
---
The Operation Welcome Home program helps military families achieve the dream of homeownership. This program features closing cost assistance of up to $2,500, which may be combined with the Down Payment Assistance program. To qualify for an Operation Welcome Home loan, you must:
Be an active duty military member; member of the Reserves or National Guard; Veteran who served honorably; or Gold Star Family member
Be a first-time homebuyer*
Purchase a 1- to 4-family property (including condos) in Massachusetts
Meet income and loan limits
*You do not have to be a first-time homebuyer if you are purchasing a home in Boston, Chelsea, Cambridge, Everett, Fall River, Lawrence, Lynn, North Adams and Somerville.
---
Quick Links: