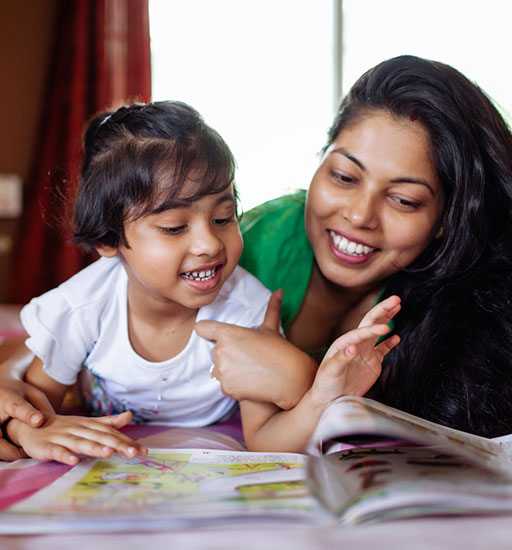 MassHousing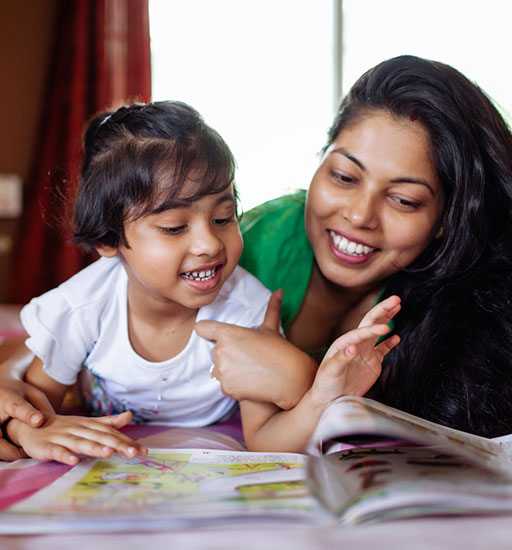 MassHousing Mortgage Programs
As a MassHousing-approved lender, Bank of Canton is pleased to offer affordable financing programs for low- and moderate-income buyers. These programs feature down payment options as low as 3.0% and below-market interest rates.
Benefits & Protections
Borrowers will enjoy flexible underwriting, conventional mortgage insurance rates, and quick processing thanks to automated underwriting and online mortgage insurance approvals. Additionally, all loans insured by MassHousing include MI Plus™ borrower protection at no additional cost. MI Plus™ pays a borrower's principal and interest for six months (up to $2,000/month) if they become unemployed.
Which Mortgage Is Right for You?
Our expert mortgage lenders are happy to review your specific situation, and help you choose the option that best suits your needs. Call 888-828-1690 today, or contact your lender directly.
popular masshousing programs
---
MassHousing Purchase and Rehab loans help borrowers cover both the cost of purchasing a home in need of repairs, as well as the expense of rehabilitating that property. The minimum rehabilitation cost for a Purchase and Rehab loan is $7,500.
---
The Operation Welcome Home program helps veterans, active-duty military, members of the Reserves and National Guard, and Gold Star Families achieve the dream of homeownership. Available on 1- to 3-family Massachusetts properties (including condominiums), the program combines a traditional 30-year fixed mortgage with a 0% interest, deferred down payment and/or closing cost assistance loan of up to 3%.
---
Quick Links: