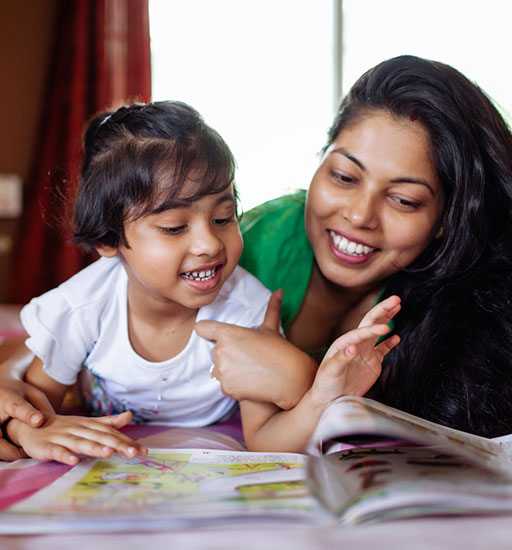 MassHousing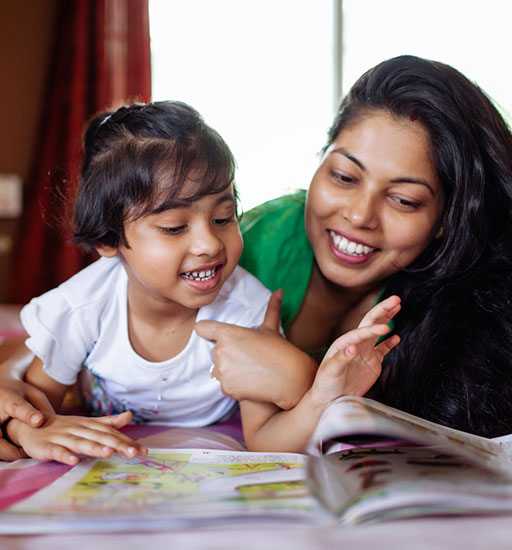 MassHousing Mortgages
As a MassHousing-approved lender, Bank of Canton is pleased to offer affordable financing programs for buyers with modest incomes. These mortgage programs feature low or no down payment requirements plus competitive interest rates for first-time homebuyers as well as experienced homeowners.
MassHousing Benefits & Protections
Borrowers will enjoy great rates, flexible underwriting and quick processing. Additionally, borrowers who use MassHousing mortgage insurance receive job loss payment protection at no additional cost. If you lose your job, MassHousing will cover your principal and interest (up to $2,000/month) for up to six months.
Is MassHousing Right for You?
Contact one of our expert mortgage lenders today to discuss your specific situation and MassHousing eligibility criteria. Together, we'll help you choose the best option for your needs.
additional masshousing programs
---
Quick Links: